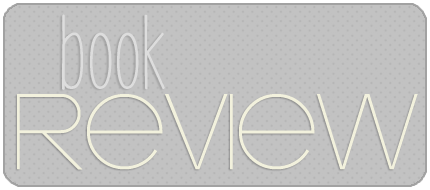 .......................................................................................................................................................

.....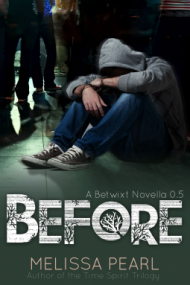 Title:
Before
Series: Betwixt #0.5
Author: Melissa Pearl
Pages: 89
Pub Date: September 17, 2013
Publisher: Createspace
Book Source: Publisher via NetGalley
My Rating: 5 of 5 stars
**Before is the prequel to Betwixt, so expect some minor spoilers.**
In this novella, we learn what Dale's life was like before he met Nicole.
Dale was a party animal; a bad boy. He lived for partying and the experiences that came along with it. This was his way of rebelling against his strict parents (strictness that comes along with having a minister for a father). So, at just 15 years old, Dale would go out every night with his friends and party it up. They smoke, they drink, they have sex, they steal cars. They joyride. They stay out all night and don't give a damn what their parents think of it.
- - -
I thoroughly enjoyed the opportunity to get a closer look into Dale's character. After reading this prequel, I understood him better and was able to connect with him even more than before. It was insightful to get into his brain and understand why he was the way he was; to understand the essence of who he came to be and why he chose to help Nicole in
Betwixt
. I hurt for him. He was a rebellious teen, sure, but he was also trying to cope and trying to find his way and embrace who he was and what he believed.
Sometimes to find your way... you have to get completely lost.
Unfortunately, along with the rebellion and party lifestyle came a hefty price. The accident. The accident that ultimately earned him the epithet "Scarface"... the accident that changed his life forever.
Dale, while in the throes of pain and fear, calls upon God. He ends up the sole survivor of the crash, and comes out of it determined to be a better person; determined to make something of the life he nearly lost. This journey was inspiring and I was very moved by his plea for a second chance.
Final words? This novella is perfectly written and beautifully moving. I loved it and I can't wait to get my hands on
Beyond
for another taste of Dale and Nicole. :) I definitely recommend this series.
*This novella contains mature themes such as underage drinking, mild sexual content, and adult language.*